CBS did yeoman's work streaming the game online for free, but surely CBS knows that Georgia Tech spent the last 30+ years in the ACC? "
http://www.cbssports.com/video/player/sec-live
"
Here's the Sun Bowl
story
and
stats
.
_
Time flies, folks. There are 15 games left this season and only a handful of those take place in 2011.
Enjoy the rest of 2011, and accept my best wishes for a happy, healthy and wealthy new year!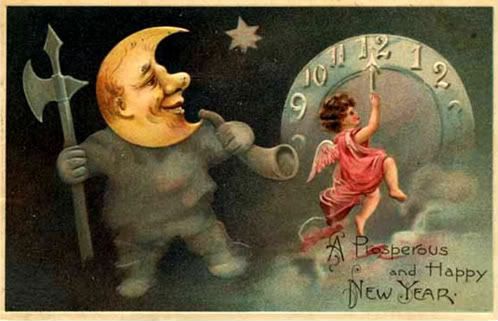 _